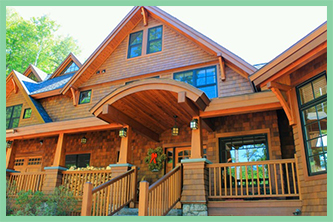 Twin Oaks Construction, Inc.,
has been creating custom homes throughout central and northern New Hampshire since 1989 - building a solid reputation based on quality, attention to detail, and unrivalled customer satisfaction.
The Twin Oaks Construction Team stands ready to make your custom home dream a reality. Our team will provide you with expert hands-on support through every phase of your project, taking the time to ensure that every detail of your dream home becomes a reality.